​

GROW Rural is a one of a kind rural immersion experience aimed at attracting current health students to a rural career.
GROW Rural is a three-year program, which provides medical, nursing, midwifery and allied health students the annual opportunity to experience comprehensive clinical practice. GROW Rural fosters the development of rural networks, friendships, and allows students to experience the unique lifestyle of rural and remote Queensland communities.

Each year students will:
Tour several rural Queensland communities

Visit rural health services and facilities

Learn about the clinical needs of rural communities

Undertake clinical skill sessions

Participate in community social activities

Establish lasting personal and professional relationships with community members and health professionals
Key Dates and Information
​
GROW Rural - Central Queensland
Event dates: Friday 30 July – Sunday 1 Aug 2021
Locations: Woorabinda, Baralaba, Theodore and Moura (visited across the 3 years)
2021 applications open: TBC
2021 applications close: TBC
Available places: 30​
Application rounds for GROW Rural Central Queensland open in 2021 and 2024
GROW Rural - South West Queensland
Event dates: Friday 15 October – Sunday 17 October 2021
Locations: Charleville, Cunnamulla, St George and Roma (visited across the 3 years)
Application rounds for GROW Rural South West Queensland open in 2023 and 2026
​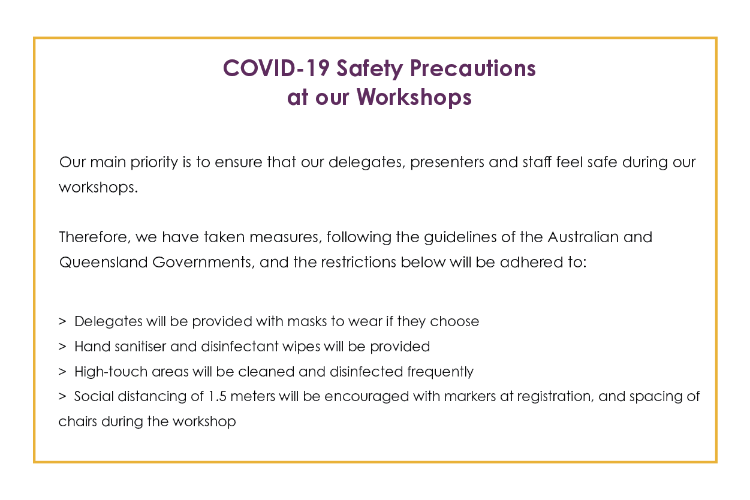 For more information regarding Health Workforce Queensland's COVID-19 Safe Events, click here.
Important Notes
Attendees are required to be 18 years of age at the time of the event

GROW Rural is open to first year students only

GROW Rural is open to medical, nursing, midwifery and allied health students

GROW Rural only accepts students from Queensland universities

GROW Rural accepts domestic and international students

Students can apply for both GROW Rural programs, but can only be accepted onto one program

Each program requires a three-year commitment
For more information please contact hwqevents@healthworkforce.com.au
​
2017-2019 GROW Rural Student Testimonials
"If it weren't for GROW Rural, I would not only have missed out on the best 3 years of my course so far, I wouldn't have met the people, seen the places, and gained to confidence to volunteer for more. It was the perfect way to meet people with the same goals and aspirations, and to form connections with people who may one day help my career and get me where I want to be in life, and if I had never applied, one day I would've heard someone else talk about this amazing experience and think "if only I could have done that".
"The three year GROW Rural program is set apart from any other rural placement. It is a full immersion into the heart and soul of rural and Indigenous communities and the health services present in each. My connections with patients will forever be strengthened because of this magnificent experience."
"One of the absolute highlights of the program for me was having the opportunity to be able to speak to rural practitioners who were currently living and working in the areas...Being able to "pick their brains" and see the area and facilities in which they worked deepened my understanding of life as a rural practitioner.
"When I applied for the GROW Rural program...I had little understanding of what being a health professional in rural Queensland entailed. However, this weekend has enlightened me on the joys and challenges that come with the immense privilege of being a rural health professional."