Health Workforce Queensland are delighted to announce Dr Ross Maxwell as the new Board Chair.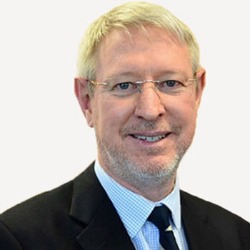 Dr Ross Maxwell has been a board member since 2019, and was officiated as Board Chair at the recent AGM.
Sincere thanks goes out to former Board Chair, Professor Rob Stable for your assiduousness over the years.
This AGM also saw the retirement of Dr John Lamb who has been a valued member of the board since 2007.